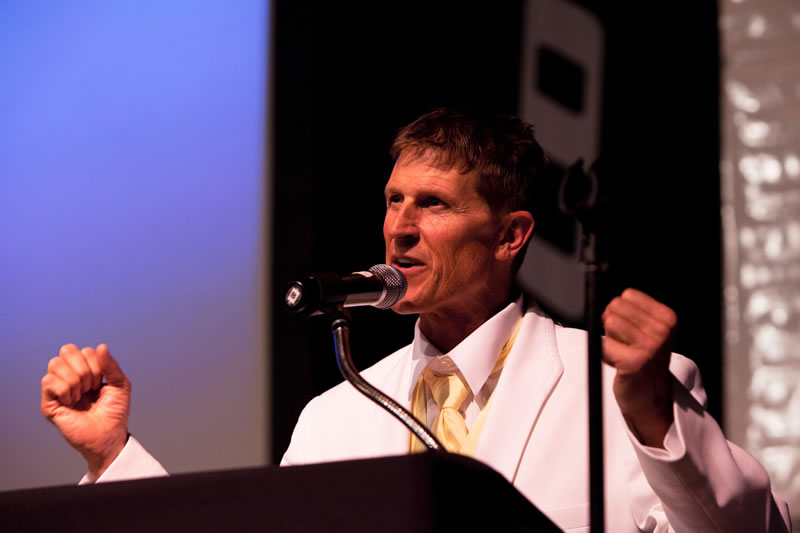 Todd Offenbacher (pronounced Tod Offenbacher)


Born mischief night Oct 30th 1962 Prince Georges, MD


Fastest kid in 4th grade running the 100yard dash. Including beating Roberta Roberts a super fast black girl.


Won the east coast skateboard championships of pool riding under age 14. Vineland New Jersey.


Grounded by parents 7th thru 9th grade.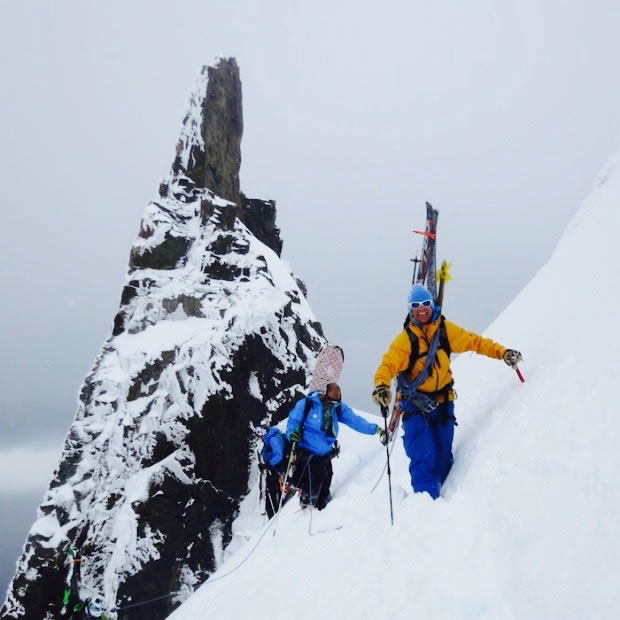 Wrestled at United States Navel Academy - summer youth wrestling camp.


1978 - Lost my virginity, Ocean City, MD.


1979 - Top sales person at Offenbacher Pool n Patio, Rockville, MD.


1980 - Graduated Wooten High school with GPA of 2.7. Potomac, MD.


1981 - Runner up Teenage Mr. America. Atlanta, GA (blue Speedo-thanks for asking.)


1981 - 1983 Moved to Muscle Beach, CA and lifted over 5,680,000 lbs. in less than three years!


1985 - Created a racket of home gym personal training services for rich women in Potomac, MD, and Great Fall, VA.


1989 - Partnered with a real West Virginia redneck to build a 22,000 sq. ft. fitness center in Rockville, MD.


1990 - I was introduced to "rock". I began giving up everything I had chasing it.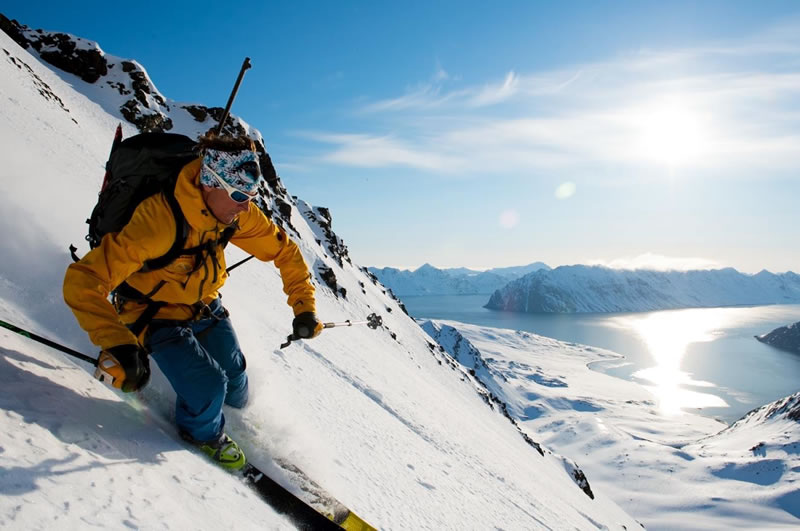 1996 - Moved to Tahoe and spent the summer rock climbing in Yosemite with over 20 days total spent hanging in portaledges on El Captain. I learned "how do you go to the bathroom up there?"


1997 - 2001 Traveled on several international rock climbing expeditions. Learned many lessons about aggressive international bacteria.


2002 - Married Tara Bosch Offenbacher a super hot 28 year old. Then added over twenty new decorative pillows to our bed.


2003 - Tore my quadriceps muscle off my knee in a ski mishap. Served 5 months time, did another 3 months probation in a leg brace, and another 5 months in a half way status. I focused on the positive and created the first Tahoe Adventure Film Festival.


2004 - Tested my repaired quad. by swinging from ropes on the granite big walls of La Esfinge, 5230 meters Paron Valley, Peru. It works!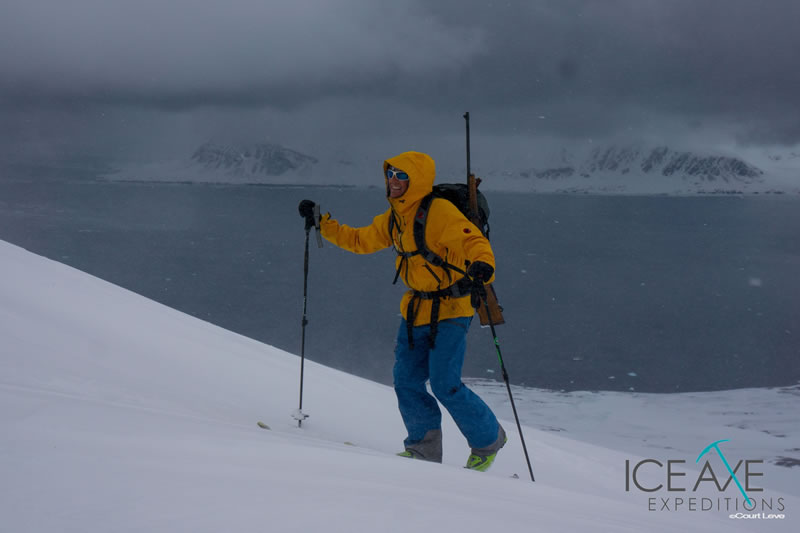 2005 - Traveled to Italy and Sardinia, eating and drinking, and shooting photos of Euro mullets. The photos made great screen savers!


2006 - Climbed a new route on Haizi Shan 5860 meters in western China. We ate Chinese food for a month. Traveled to South Africa. It was like Alabama in the 50's with better rock climbing.


2007 - Sweated like the guy in Midnight Express while climbing in Thailand. First year Tahoe Adventure Film Festival sold out largest showroom in Tahoe.


2008 - Red pointed over twenty 5.7 sport routes, and on sited Hay Stack 5.8 Lovers Leap. Survived my first BASE jump and replaced my old well worn out underwear.


2009 - Moved to and emerged myself in the North Shore culture. Received my mandatory North Shore nickname (Todd O) and skied Squaw with Slasher, Heckler, Bones, and Squirrel.


2010 - Survived a long food fast in the Ruth Gorge, Alaska. Became a Ordained Minister in an attempt to create world peace.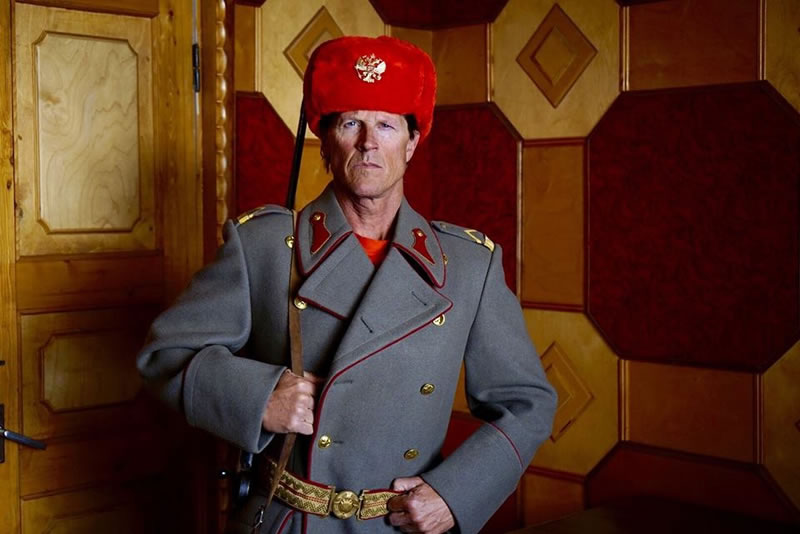 2011 - Froze, flew, climbed, and skied in the Arctic. Beer bonged through Mexico. Sport climbed Turkey. Snowblade mountaineered with penguins in Antarctica. Oh yeah...Olive Dakota Offenbacher was born December 14th to conclude the BEST YEAR EVER!


2012 - Changed over a thousand diapers and climbed 100 less days.


2013 - Checked on global warming in the Arctic (Spitzbergen) and the Antarctic- Al Gore was no where to be seen!


2014 - Started a non-profit to ship polar bears to Antarctic. PenguinsTasteLikeChickentoPolarBears.org


Today - I have been clean-shaven for 4 years. I live with my wife and daughter in South Lake Tahoe, CA.